Selecting Your Wedding Limousine Vendor
Story by: Carolina Limo Editor
January 3, 2023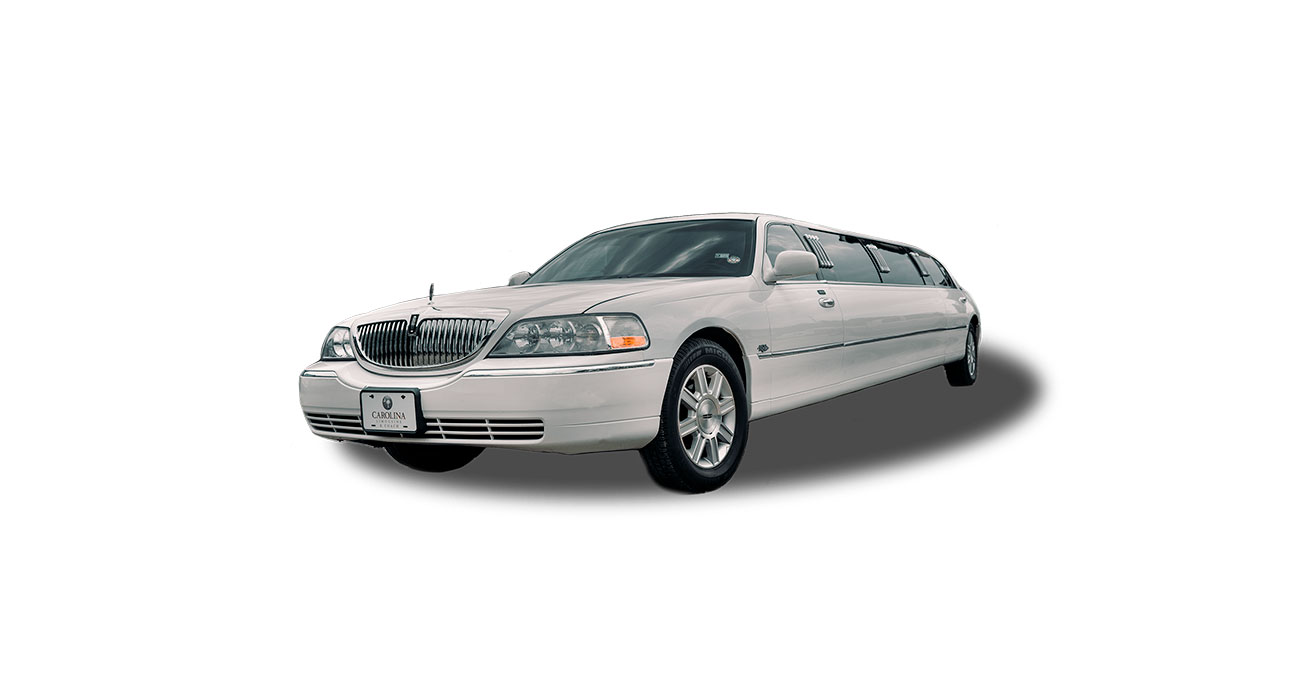 Let Carolina Limousine and Coach of Charleston assist you in choosing a wedding limousine for your big day!
Selecting your wedding limousine goes beyond simply considering the logistics of transporting your party from one venue to another. Your choice of limo – its size, style, and amenities – can also help set the tone for your entire day. And your choice of limo COMPANY can mean the difference between a smooth ride and a bumpy road.
How do you pick the right wedding limo vendor? Carolina Limousine and Coach offers you the following pointers:
Choosing Your Wedding Limousine Vendor
Start the clock. The time to begin your search for a wedding limousine vendor is months in advance of your big event. Six months prior is the time when you will have the widest selection of dates, packages, and vehicles.
Look inward. What do you and your partner want in a wedding limousine? Modest or lavish? Classic or contemporary? Have a picture in your mind but remain flexible. Also important at this stage: deciding on your budget.
Open your Browser. Begin your research of local wedding limousine vendors. Check the reviews on Google, Angie's List, Yelp, and other platforms. There you will find plenty of insight into vehicle selection, customer service, and overall value. Remember, you are looking for a high star rating, as well as a large number of reviews.
Schedule a visit. After you narrow your search down to a few potential limousine vendors, make an appointment to visit them at their locations. Look around. Are the office and garage clean? Are the people friendly and professional-looking? Do the limousines seem well-maintained? Does the selection on the lot match the pictures on the web? Additionally, ask about insurance, certifications, and driver training and experience. Ask the "what-if" questions, e.g., what if the limo breaks down during your event? What if it is wrecked? What If there is a hurricane? A professional limousine and coach service can not only handle the tough questions, but also welcome them!
Talk Turkey. If this limousine vendor checks your boxes and puts you at ease, proceed to talk dates, vehicle selection, packages, amenities, and cost. How much will it be, and what do you get for that price? Again, a legitimate, professional limousine company such as Carolina Limo and Coach has confidence in the service they provide and will present your options openly and honestly.
Carolina Limo and Coach LOVES an Educated Consumer!
Selecting a wedding limousine vendor for your special day is a big decision. You want just the right vehicle, and you want value for your dollar. So, start early, take your time, and do your homework. Then make an appointment and bring your notes and ideas to Carolina Limo and Coach, or request a quote online!
See You at the Show!
The Charleston Bridal Show is coming on January 29th, 2023. This is the premier Bridal event in the Carolinas, highlighting one of America's prime Destination Wedding spots. Be sure to look for Carolina Limo and Coach – one of the event's Preferred Wedding Vendors – at the show!