Planning Your Charleston Bachelorette Party
Story by: Carolina Limo Editor
April 4, 2023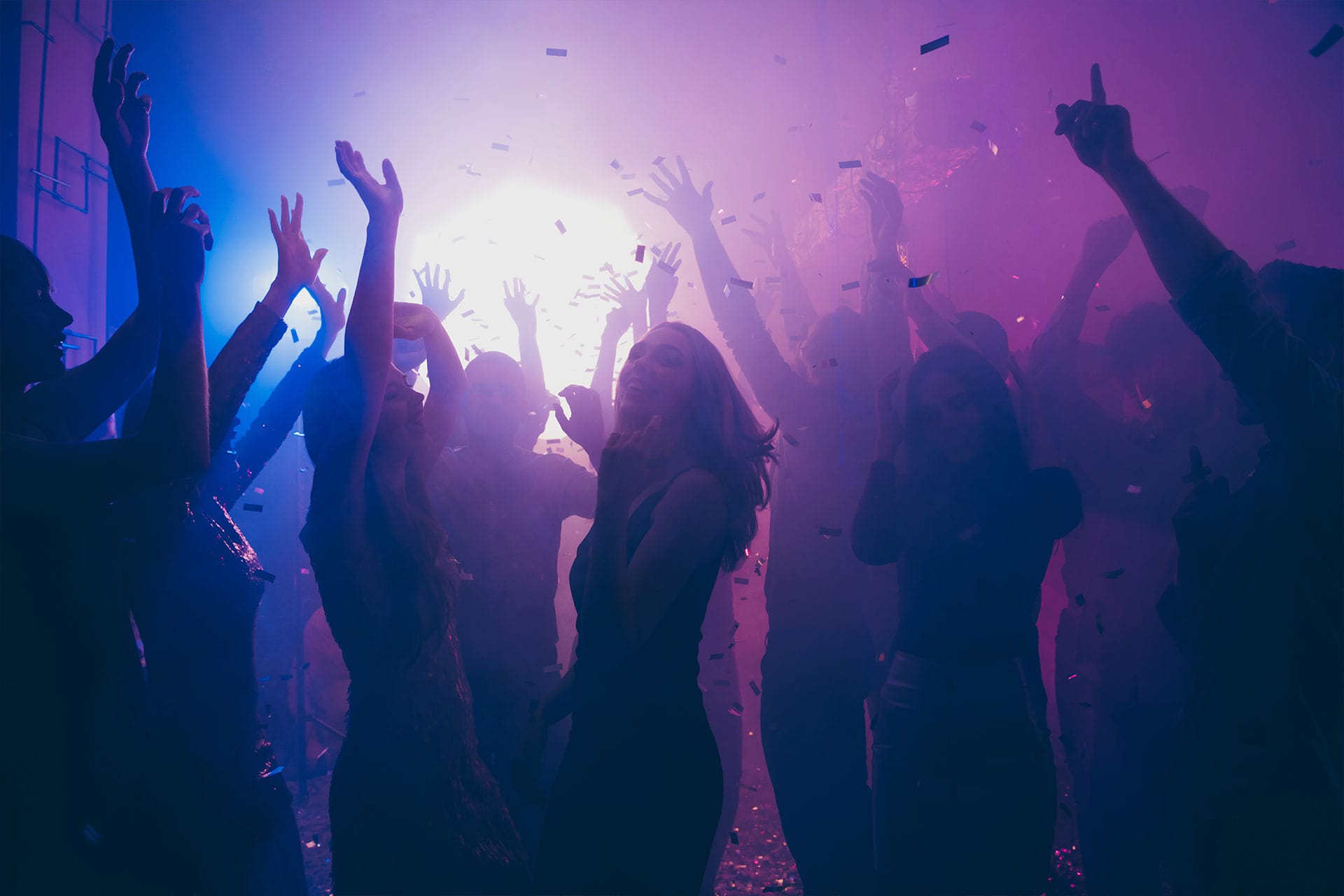 Are you considering a Charleston Bachelorette Party? You SHOULD be! Allow Carolina Limousine & Coach – the premier chauffeured transport experience in Charleston SC – to explain!
Brides-to-be far and wide are consulting their bridal magazines and lifestyle websites for inspiration, scrolling through lists of America's hottest bachelorette party destinations. Now, there is a certain Southern town – we'll call it Music City – that gets a lot of bachelorette attention. But more and more future brides are scrolling just a tiny bit farther down the list to Charleston SC. And they are liking what they see!
"According to BACH, a bachelorette party planning app, Charleston is the sixth most popular destination for bachelorette trips. The city offers a variety of attractions to suit any bride's taste, including many outdoor activities, lots of shopping and a thriving night-life scene." WBTW News
Bachelorette Party Planning Begins!
So you investigate the Charleston Bachelorette Party scene and begin to plan your weekend's many exciting group activities. As you do, Carolina Limo & Coach reminds you to consider how you will transport your group to your weekend of clubs, restaurants, boutiques, charter boats, and spas.
Very simply, you want the leading chauffeured transportation provider in Charleston. The one with knowledgeable, enthusiastic trip planners that give solid advice and remove your planning headaches. The one with the largest, newest, and widest selection of vehicles for groups of any size and budget. And, most importantly, the one with the most professional, most thoroughly vetted and trained chauffeurs – friendly hosts who take the safety of their guests VERY seriously. That's Carolina Limousine & Coach!
What Bachelorette Party excitement does Carolina Limousine & Coach have to offer? Read on!
Night Out Service
Carolina Limo's Night Out packages will deliver an evening that you and your guests won't soon forget. A ride in one of our Night Out Limo Coaches is like a mobile VIP table, whether you are heading to the hottest club or just taking in the sights of Downtown Charleston. All the city's varied and exciting nightlife awaits you and your ladies, no designated driver required. Also, no parking hassles, long waits on the rope line or cover charges. Your Night Out package guarantees entry to your selected venues and cover is included. Don't know where to go or what to do? Our concierge-level reservationists are here to help you plan your trip, and your chauffeur can provide helpful advice to keep the party going safely.
Make an Impression with Carolina Limo & Coach
You want your Charleston Bachelorette experience to be exciting, memorable, and safe. And, let's be honest, you also want to impress your BFFs. That can be stressful – but not with Carolina Limousine & Coach! We ALSO aim to impress, and we do it with expert event planners, immaculate modern vehicles, and chauffeurs you can truly trust. No stress, no anxiety, only CONFIDENCE. Make it a Charleston Bachelorette Party to remember with Carolina Limousine & Coach. Contact us today!