Carolina Limousine Provides Expanded Transportation Services to Charleston SC
Story by: Carolina Limo Editor
November 30, 2022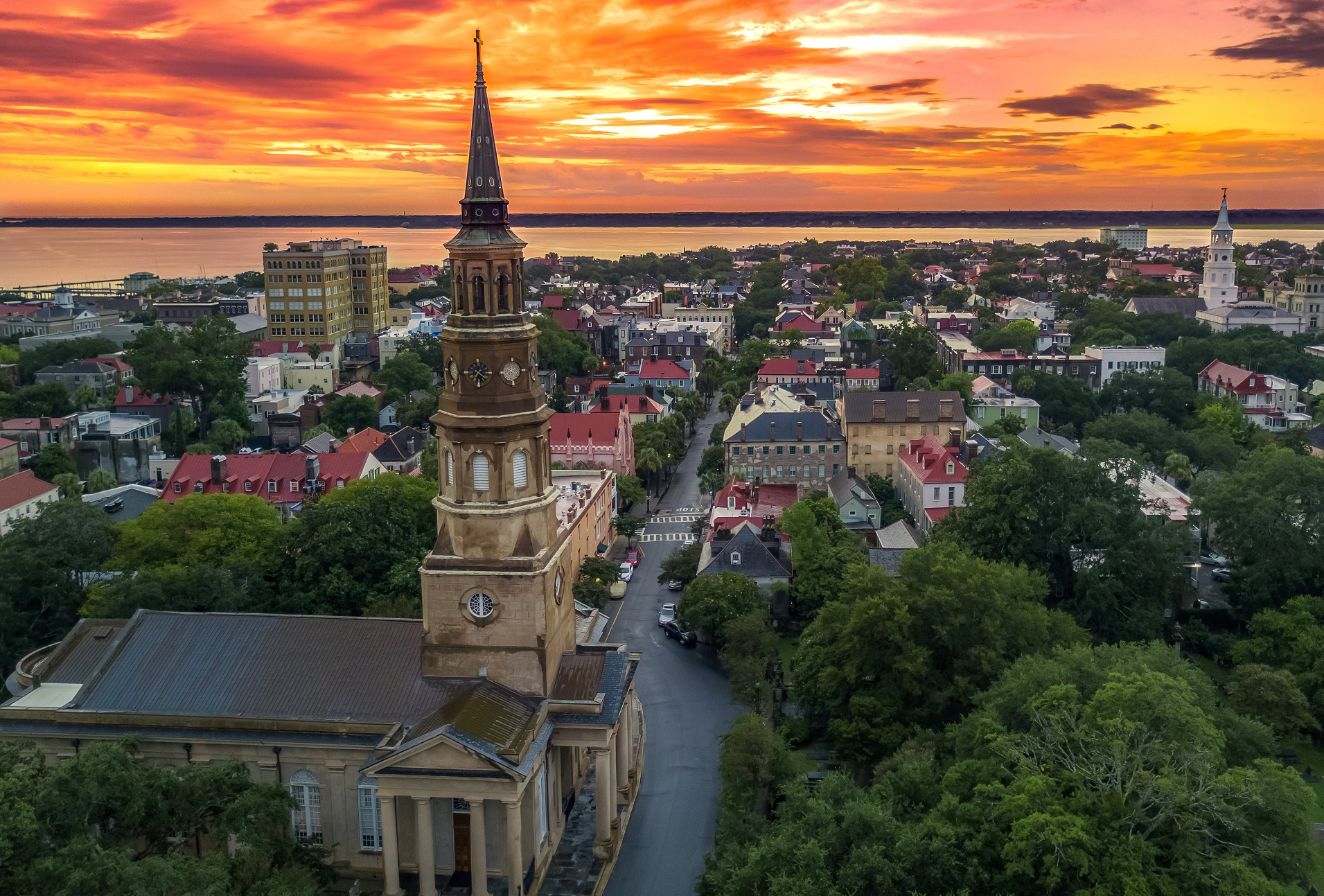 With a staff of experienced chauffeurs and a premium fleet of vehicles, Carolina Limousine and Coach has been providing award-winning transportation to groups and individuals for the past two decades.
Over the past year Carolina Limo has expanded services in the Charleston area with transportation for weddings, airports, large groups and special events.
Charleston SC is a dynamic Southern destination renowned for its high standards of hospitality, from dining to accommodations to chauffeured transportation. Success doesn't come easy, and many service providers come and go.
But Carolina Limo and Coach has thrived in Charleston by continually challenging ourselves to improve our standards of logistical excellence, client comfort, and operational safety.
In fact, in just a short time in the Charleston market, Carolina Limousine and Coach has become the exclusive chauffeured transportation provider for premier local players. These include Charleston sports franchises such as the Stingrays, RiverDogs, and the Battery, as well as premier civic and cultural players such as the Charleston Wine and Food Festival and the Charleston Metro Chamber of Commerce. 
Whether you require limousine or coach service for a wedding, business trip, a large group or a special event, choose the chauffeured transportation service with expertly trained and vetted chauffeurs, a wide and varied fleet of luxury vehicles, and a rock-solid commitment to service and safety. Choose Carolina Limousine and Coach of Charleston SC. Contact us today!