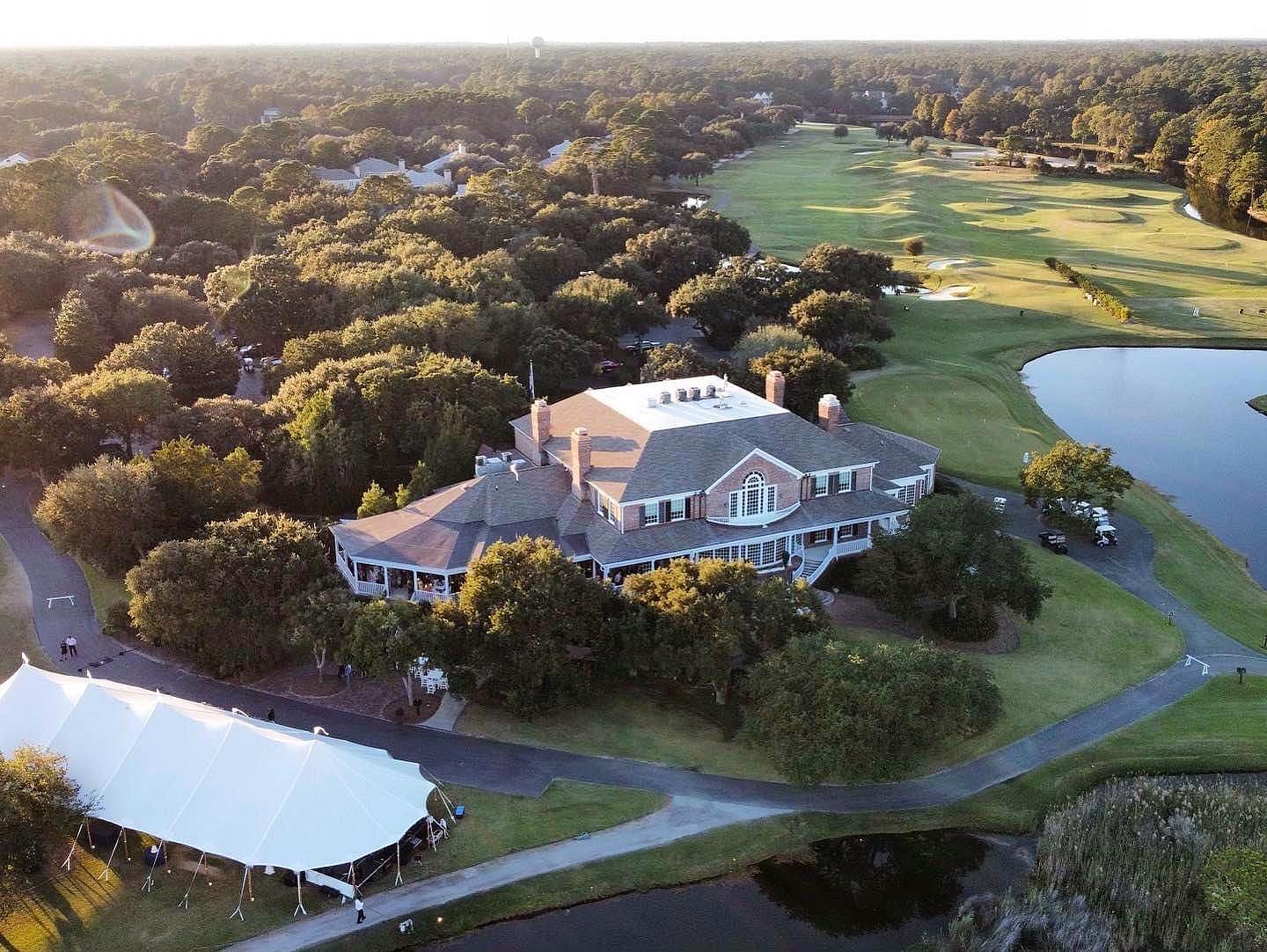 An Exclusive Coastal Retreat with World Class Amenities
Just North of Historic Georgetown, South Carolina, DeBordieu is an ocean front community surrounded by wildlife preserves. Nestled behind the secure gates, DeBordieu Club offers its members an award-winning golf course, tennis courts, a fitness center, and a variety of dining facilities with spectacular views. People who choose DeBordieu enjoy a Lowcountry lifestyle of beach walking, boating, and gathering with family and friends.
Explore all that DeBordieu Club has to Offer
Rich in history, DeBordieu has been home to a privileged few for more than two centuries. Today, it is enjoyed by families of distinction who value its elegant, yet relaxed Lowcountry appeal. DeBordieu is a place where natural amenities combine with man-made facilities to create a truly remarkable private club experience.